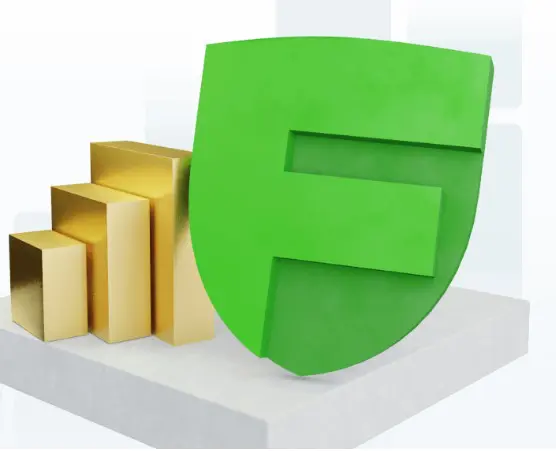 Freedom24 Broker Review: Is it an excellent broker? Myth or Fact
" Freedom24 Broker Review: Is it a scam? Myth or Fact?" – Is the question we will answer in this Freedom24 broker review. But before we do, let's take a look at Freedom24 and see what they are all about! Freedom24 is an online trading company that offers shares, bonds, funds, futures and currencies to retail traders around the world.The Freedom24 website was launched in 2013. They offer fantastic opportunities for their customers.
By the way, if you are not familiar with Freedom24, here is their website. But make sure to our review them before clicking on it. https://www.Freedom24.com/
Freedom24 Broker Review: Quick summary about Freedom24 Broker
Before we start our Freedom24 Broker Review debunking myths, let's establish exactly who you're dealing with.
Freedom24 was established in 2013 its headquarters are located in Christaki Kranou 20, C Tower, 5th Floor, Germasogeia, Limassol 4041 Cyprus.
Now that you have a better idea of Freedom24, let's continue with this Freedom24 Broker Review! Is it safe?
Of course, because the broker has a diverse set of licenses enabling it to engage in such financial services, you may find them to be quite valuable. Furthermore, Freedom Holding Corporation has excellent ratings from well-known financial publications all around the world. It should also be mentioned that the company's common stock began trading on October 15, 2019, on the NASDAQ Capital Market.
But before we go any further into this Freedom24 quick info summary…
Freedom24 is a regulated broker. As we have already said.
This can be confirmed on the website https://www.cysec.gov.cy/home /, freedom24.com, where it has a license.
License number: 275/15
License date: 20/05/2015
Company Registration number: 324220
Phone number: +357 25 257 787
Fax: +357 25 257 786
Country: Cyprus
Email address: [email protected]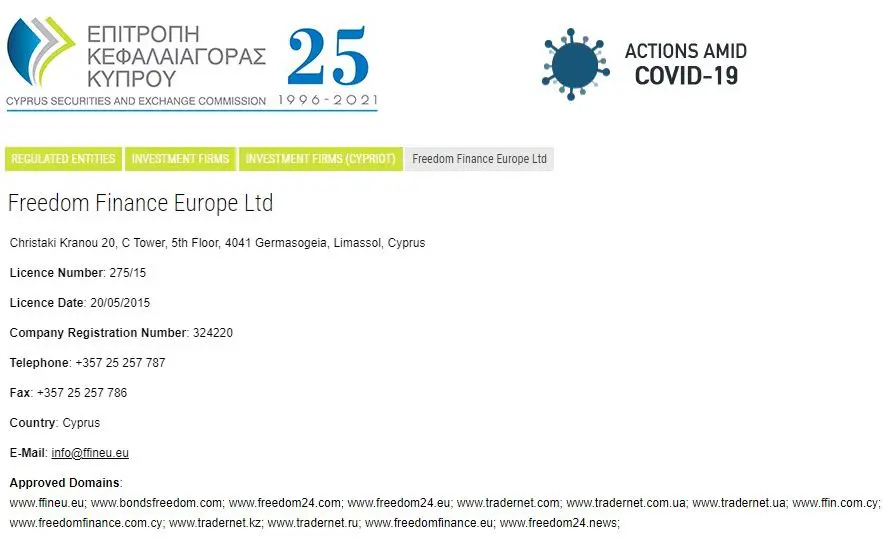 Freedom24 has a lot of good feedback and excellent customer reviews.
Freedom24 is a broker that helps their traders profit – Myth or Fact?
Freedom24.com aids its users, according to the company's website. It is true. But should you trust them? Is it worth paying attention to your personal broker's advice? These questions were quite common.
To begin with, you must first comprehend this: You must accept that Freedom24 is concerned with your profits! So even he receives a commission from any trade you make, it makes no difference whether or not it is profitable. He'll continue to try to help you as much as feasible in order for you to profit.
Freedom24 Traders will assist you in making your first trades and will guide you throughout the process. Freedom24.com is quick to provide its expertise on any tools of trading!
Freedom24 provides a unique service for investment clients – IPO.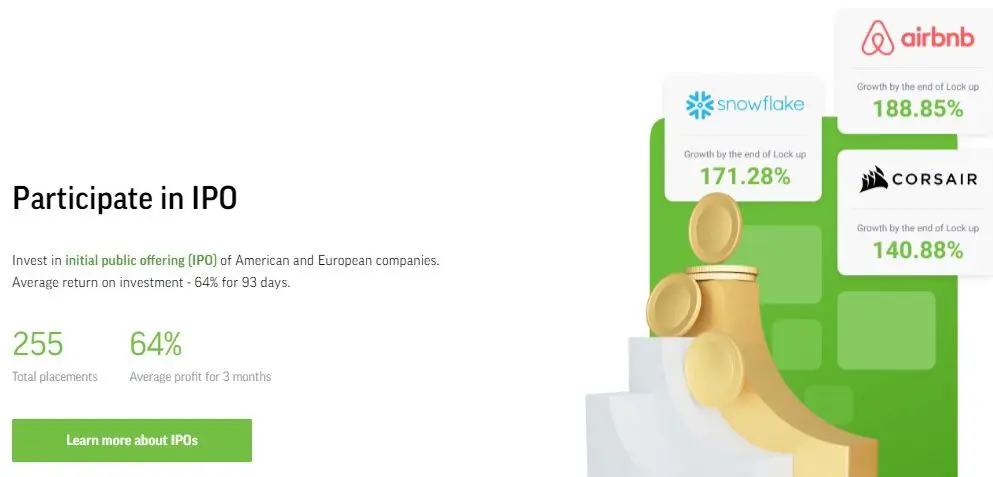 The minimal amount to get IPO stocks is just $2,000.The amount of shares purchased by customers during an IPO is determined by supply and demand.
Individual IPO offers are assigned depending on the client's Freedom24 trading history and assets, with a percentage based on his or her individual rating (clients with higher ratings can receive greater amounts). Customers are aware of their current ratings.
In order to receive more IPO stock offers, it is extremely important to maintain your good reputation as a trader.
The rating criteria are:
Portfolio liquidity;
Trading activity;
Consistency of IPO participation.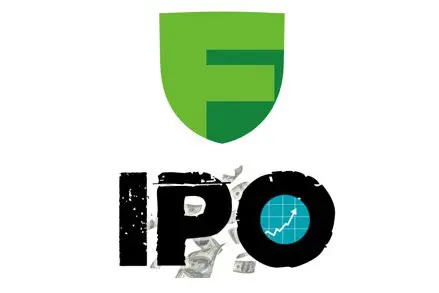 To get started, construct a diverse portfolio of liquid equities and pay attention to new IPOs – they're common at Freedom24, and they usually highlight them on there e-mail and social network sites.
And, unfortunately, many people don't know how (or even want) to use all those resources.
Fact: Freedom24 gives you the most help possible, and they are committed to assisting you in making money.
Freedom24 does everything for its clients – Myth or Fact?
Yes, you may believe something is odd if it appears to be too good to be true. But perhaps this is not?

Our brains are wired to think in patterns. Therefore, we may consider this "something too good to be true".
So, does Freedom24 provide a scam or not?
We can answer this question with one word: License.
Freedom Finance Europe Ltd. is accountable to three regulators – CySEC, BaFin, SEC.
CySEC-  is the Cyprus Securities and Exchange Commission.
BaFin -German Federal Financial Supervision Authority.
Freedom24 is a licensed broker that complies with the rules and regulations of regulators.
Myth confirmed – Freedom24 Broker is not a scam.
What does Freedom24 provide?
Freedom24 provides trading tools to its traders so they can profit from their accounts.
There are various types of training sessions for Freedom24 clients ranging from free videos tutorials one to one video coaching sessions about how to trade successfully at the Freedom24 platform.
Furthermore, there's also the Freedom24 Masterclass program which consists out of more than 25 videos.
Myth confirmed: Freedom24 does not scam its clients.
Are your funds secure with Freedom24 – Myth or Fact?
Do you feel confident that Freedom24 would keep your money safe?
We've read a number of client reviews about security.
All clients trust freedom24 as the company has licensed. Which gives them a guarantee that the broker will not steal their money and hide on the Internet with them. Also, the broker's impeccable reputation has been making us see this for more than 8 years. And the absence of negative appeals and lawsuits to Freedom24 from their clients.
This is pretty impressive. However, we had to look a little closer at Freedom24 so that you can feel confident in using them yourself!
Freedom24 uses the same technology as banks use to protect your account information when making transactions online. In such a way that anyone who does not have permission from Freedom 24 or their banking partner. It will be very difficult to access your funds. As soon as the money comes to the account of the account owner in freedom24. There are many security measures Freedom24 takes with all of these things including two-factor authentication (which adds another layer of protection), unique IP addresses, etc.
Your funds are safe with Freedom24. Freedom24 is a legitimate company and has been providing people with secure cryptocurrency transactions since 2014 without any issues."
Fact: Your funds are secure with Freedom24.
Conclusion – Freedom24 Broker Review – Is it a legitimate excellent broker?
The trader can trust Freedom24 for these reasons:
Freedom24.com is licensed and regulated by regulators – CySEC, Baffin, SEC. Freedom24 also complies with security standards applied in banks to protect client information; Freedom24 uses advanced technology.
For these reasons, we can end our Freedom24 review on a good note: Freedom24 broker provides excellent service and is not a scam! It's a validated, trustworthy site.
Freedom24 is a respectable broker with an A+ reputation, and Freedom24 scam accusations are not valid. The Freedom 24 customer service team will be happy to help if you still have any questions!

Freedom24 is a cryptocurrency exchange that allows users to trade cryptocurrencies in a secure, fast, and transparent environment. Freedom24 provides several lucrative trading possibilities to assist traders in profiting in various market situations. Since 2013, Freedom24 has assisted over 250,000 people worldwide by providing them with trustworthy transactions they can rely on.
We hope you have found our Freedom24 review both useful and informative. Our Freedom24 broker review is your new favorite platform for trading in equities, ETFs, bonds, futures, and options on major American, European, and Asian exchanges on the best terms.
Myth confirmed – Freedom24 Broker is not a scam.
Do you want to trade with Freedom24? Create an account with them on their website. https://www.Freedom24.com/ Start trading with Freedom 24! Visit their website and create an account there.